Your comprehensive aviation solution awaits
Making the world of aviation increasingly accessible, Gallia Aero is committed to elevating your aeronautical experience to new heights of exclusivity.
Specializing in the preparation of in-flight catering for the needs of business aviation, we offer menus to meet the most common requests, but we are also equipped to fulfill the most demanding of requests.
Our passionate and professional aeronautical team is fully dedicated to serving you, with a team of dedicated staff at your disposal.
Our strength is an easy and quick contact with you while guaranteeing a quality service with advantageous rates.
Bringing the flavor of authenticity to life.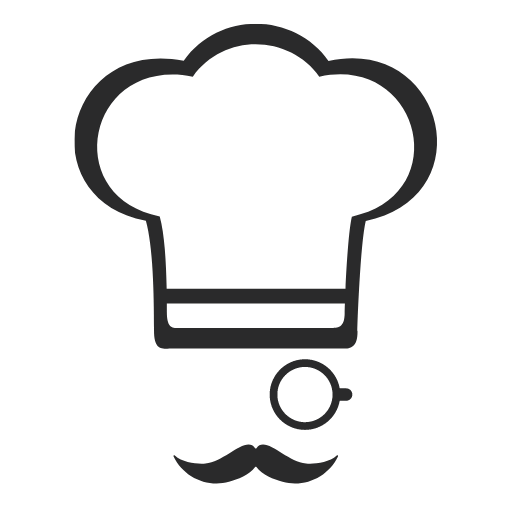 Professional Chef
Our renowned and passionate, meticulous head chef is dedicated to providing you with an unforgettable culinary experience, even while in-flight.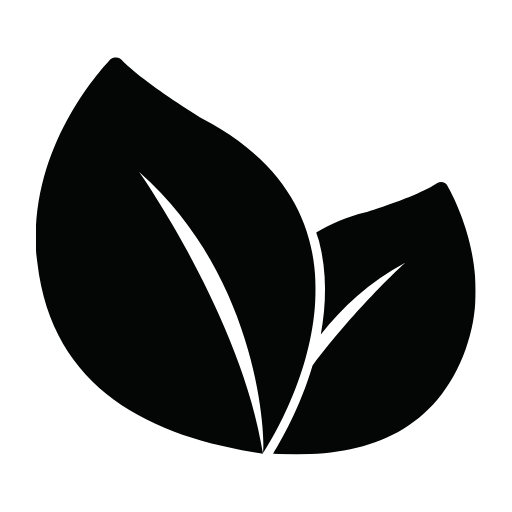 Quality products
Our commitment to quality is evident in every bite. We work in close collaboration with local artisans, breeders and greengrocers to guarantee you fresh and tasty products, delivered every morning to ensure the freshness of each preparation. Our dedicated baker works every night to bring you authentic products.

Customer Relationship
Our professional team is dedicated to providing exceptional service, understanding the demands of your air operations. We are readily available to offer prompt and reliable responses, as your satisfaction is our greatest reward.

100% Swiss made
We take pride in showcasing Swiss quality through our Swiss-made products and artisans. Our goal is to convey the reputation of « swiss made » to every customer, ensuring the best possible culinary experience onboard.
Looking to partner with us?
Don't hesitate to reach out for more information on our catering services and to receive a customized quote. We would be thrilled to offer our culinary expertise and professionalism to you.