Discover the flavor of excellence!
Looking for a catering solution for your next flight? We are at your disposal!
Craftsmen at the Service of Flavor
Discover the exclusive experience with Gallia Aero, crafted by passionate chefs using local and authentic products. Our solution is thoughtfully designed by users, operators, and navigators to ensure that every flight remains a unique and memorable moment.
High-end artisanal confectionery products made from ethically sourced, top-quality raw materials. A must-have of Swiss know-how, our chocolatier will make you melt with pleasure.
Discover the art of artisanal baking with our handcrafted breads and pastries, made with the finest and ethically sourced ingredients. Our master baker follows traditional methods to bring you authentic flavors, using carefully selected flour and making our own sourdough for exceptional bread. Each step is crafted with utmost care to provide you with high-quality bread and pastries that you'll love.
Our catering team offers you canapés, salads and hot dishes. Your requests are in the hands of skilled craftsmen capable of making your flight a delicious experience.
Our pastries are both aesthetically pleasing and delicious, and are sure to delight you. Let yourself be transported by our seasonal creations.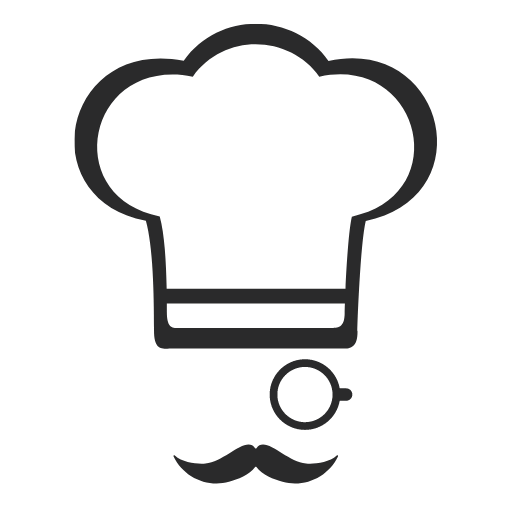 Professional Chef
Our passionate and demanding head chef is committed to satisfying you, even at 40,000 feet. Artisans work with local farmers and greengrocers, delivering every morning to ensure the taste and freshness of the products. Our baker works passionately all night to bring you authentic flavors time and time again.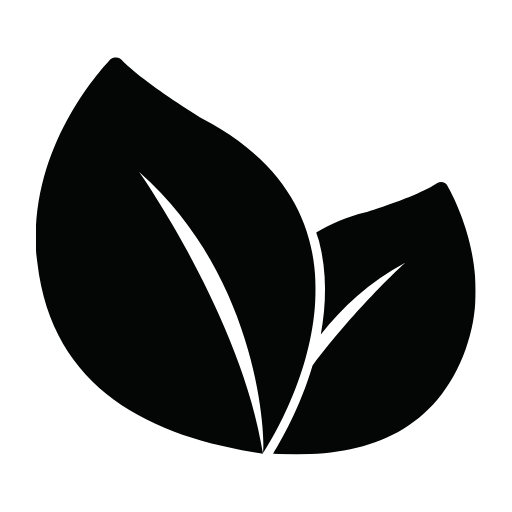 Quality products
Our products are ethically sourced, and our organization places a strong emphasis on reducing plastic use through the use of biodegradable materials. Our high-quality trays are the perfect balance between environmental responsibility and elegance.

Customer Relationship
A team of aviation professionals who understand the demands of your operations. Quick processing and Swiss punctuality because your satisfaction is our reward.

100% Swiss made
We take pride in showcasing Swiss quality through our Swiss-made products and artisans. Our goal is to convey the reputation of « swiss made » to every customer, ensuring the best possible culinary experience onboard your flight.
General Conditions of Sale
These General Conditions govern the relationship between Gallia Aero and its customers for catering services.
Looking to partner with us?
We put our catering service at your disposal for your next flights and for your events. The Gallia.aero network is also available to organize your flights. Do not hesitate to contact us for more information and to receive a personalized quote. We will be delighted to put our expertise and professionalism at your disposal.